We ensure sustainable development for individuals, teams and organisations
ITO stands for individual, team and organisation,
because we're convinced that successful human
resources work must be effective at all levels.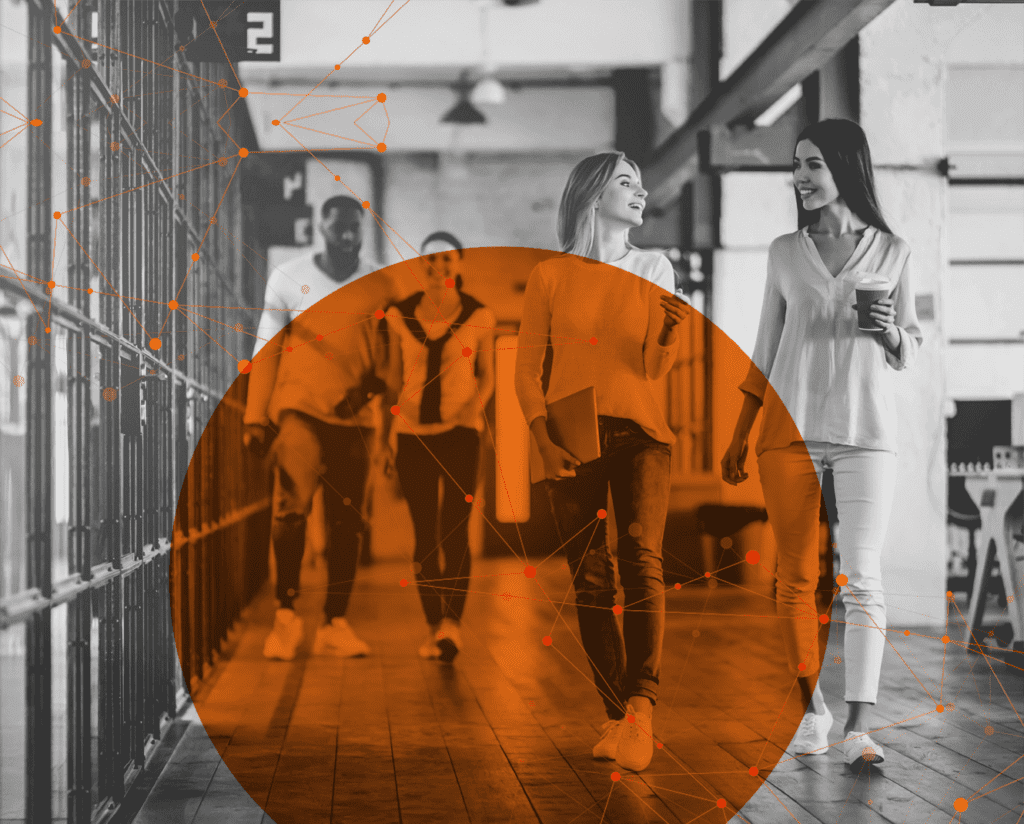 Talent Management
We support companies in the selection and development of their key personnel and management, from young talent to executive leaders.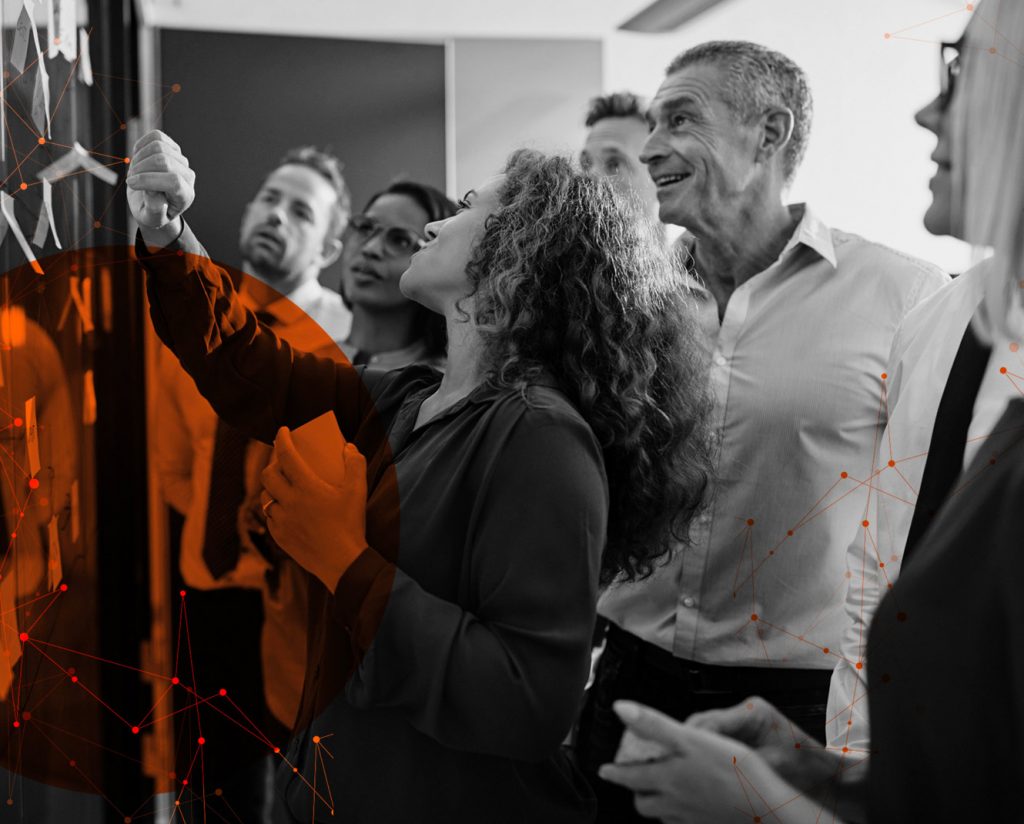 Purpose Driven Culture
In teams and organisations we establish a culture of success that enables people and organisations to unlock their full potential.
Customised Solutions
We optimise the performance of key personnel and organisations. In doing so, we focus on a wide variety of methods and creative, customised solutions for our clients.
We ensure development, and have been doing so for around thirty years.
We identify and foster people's needs, passions and talents, thus boosting commitment and performance.
Professionalism and high quality are standard for us. Our solutions, however, are as unique as our customers. Our internationally experienced, multilingual team of consultants with a broad range of professional backgrounds offers clients from all industries the right experts.
Intelligent Assessment
Conventional personality tests are not sufficient for reliably assessing the suitability of a person for a position or career. That's why we rely on sophisticated profiles in our potential analyses which combine factors such as motivation, professional interests and thought style into a comprehensive, scientifically sound model. Comparison with empirical profiles of success allows us to reliably select high performers. Our results serve as the basis for individual development and career planning.
Goal-Oriented Development
Based on the analysis of individuals, teams and organisations, we design goal-oriented, customised training and coaching programmes. In doing so, we optimally address participants' individual fields of development. Our threefold approach to learning—analysis, application and reflection—has a lasting and measurable effect. In order to also ensure the implementation of your business strategy, we design training and development programmes based on your strategic priorities, thus making a direct contribution to your corporate success.