The Art and Science of Coaching is an ICF-Accredited Coach Training Program from Erickson International and is designed to allow you to achieve mastery in coaching.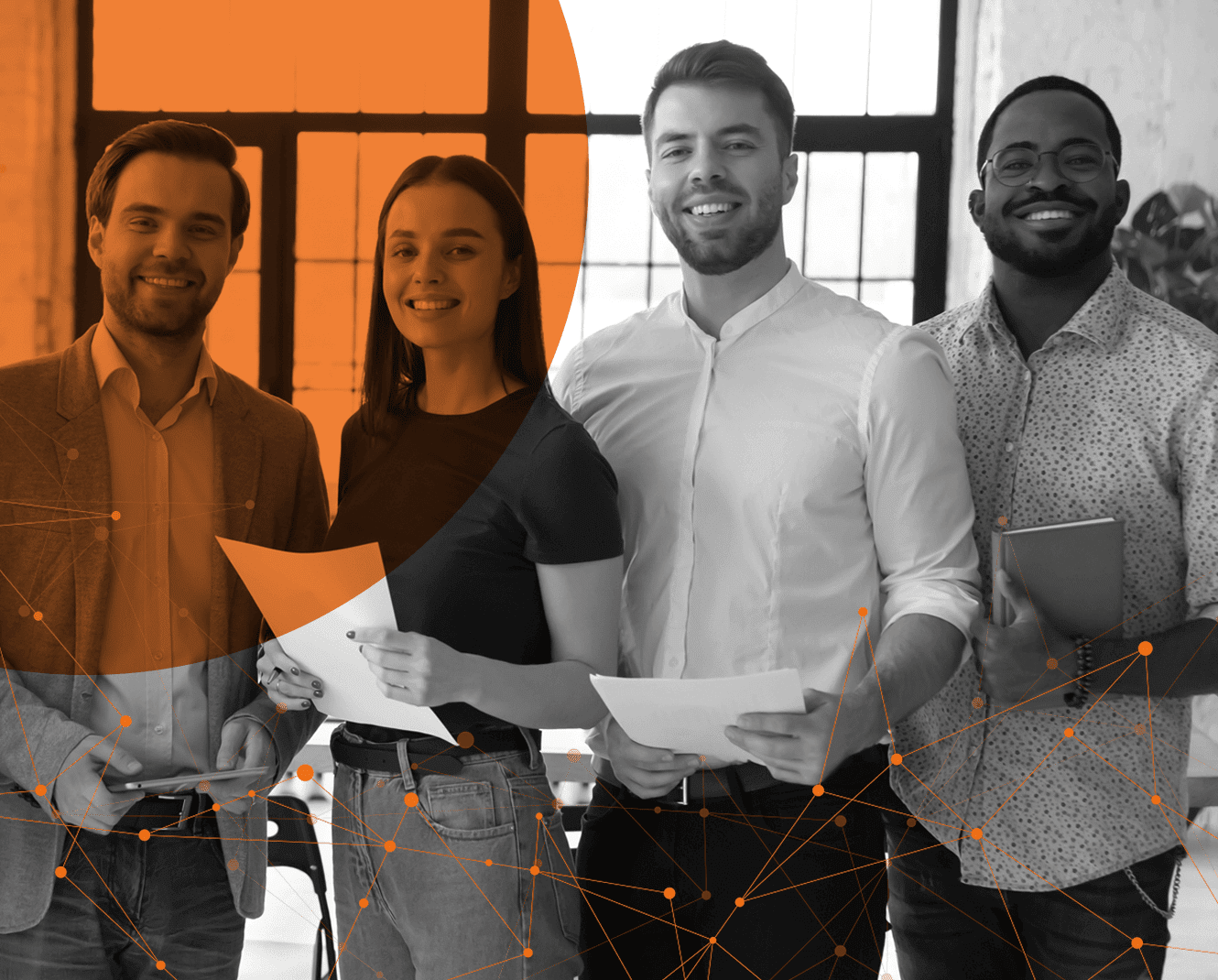 Module I:
17.03. – 20.03.2022
Module II:
21.04. – 24.04.2022
Module III:
19.05. – 22.05.2022
Module IV:
23.06. – 26.06.2022
Hybrid: online and onsite possible
Participants will develop a foundation in the theory and practices of Solution Focused coaching. They will gain awareness of what underlies all great transformations and gain experience applying coaching methodologies on multiple levels.
This supports everyone to lead every conversation to a clear goal and tangible results. Coaching as a management style helps people to find greater job satisfaction, develop leadership potential and find more agreement between personal and corporate vision. Coaching applied in the field of business allows clearer understanding of business vision, boosts team spirit, inspires and enhances the enthusiasm of the staff.
solution-oriented – systemic – practice-oriented – scientifically based
"The Art & Science of Coaching" combines masterful coaching with proven Ericksonian principles and unique Solution-Focused techniques. The program delivers world-renowned coaching material that is proven to enhance interpersonal communication and effectiveness in an engaging and deeply meaningful way.
Over 40 years of pioneering human development programs globally
Fast track on-site program with highest quality of content, peer engagement and caliber of coaching instructors
Program is accredited by the International Coaching Federation
Trainers include internationally recognized Professional Certified und Master Certified Coachess
Unmatched tools and resources to support your continuing education (e.g. Erickson online platform)
Great importance is given to practical exercises for the application of the coaching techniques
More information on the course