The elements of a coaching culture: facts and best practices
In this free and interactive online event you can learn interesting facts about the elements and benefits of an applied coaching culture.
Our webinar offers insights into coaching culture success stories of the ICF Prism Award-winning organisations in the German-speaking countries.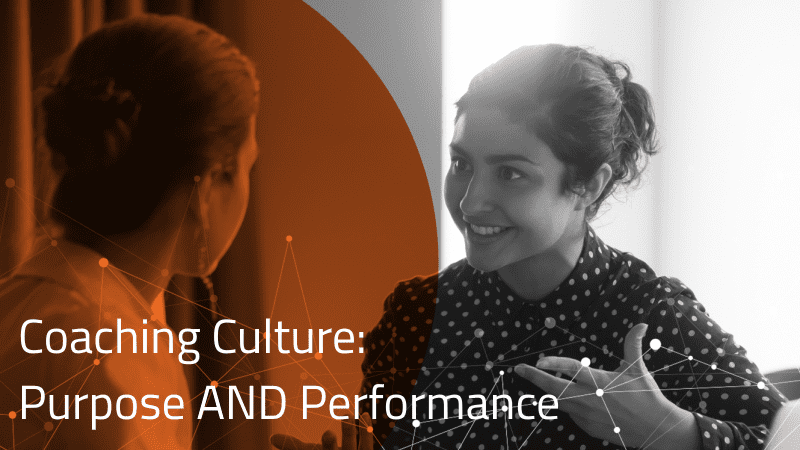 Let Miglena Doneva-Doncheff guide you through interesting, interactive 60 minutes!
As an accredited coach and president of the International Coaching Federation Chapter Austria (ICF), she knows exactly what a fundamental role the coaching culture plays in building trust, improving performance and changing behaviour in the long term.
What awaits you:
What is coaching culture?
Benefits and value of a strong coaching culture
Why Purpose Driven Culture AND Performance are important
Best Practices: How does a practised coaching culture make these companies successful and ICF Prism Award winners?
Bosch (ICF-Prism-Award 2021)
SAP (ICF-Prism-Award 2020)
adidas & Vodafone (ICF-Prism-Award 2019)
Interactive exchange: we look forward to your questions and experiences!
ICF's international Prism Award programme honours companies and organisations that have built a strong coaching culture. To be eligible for this award, a company or organisation must meet rigorous professional standards, pursue key strategic goals, shape organisational culture and achieve recognisable or measurable positive impact.