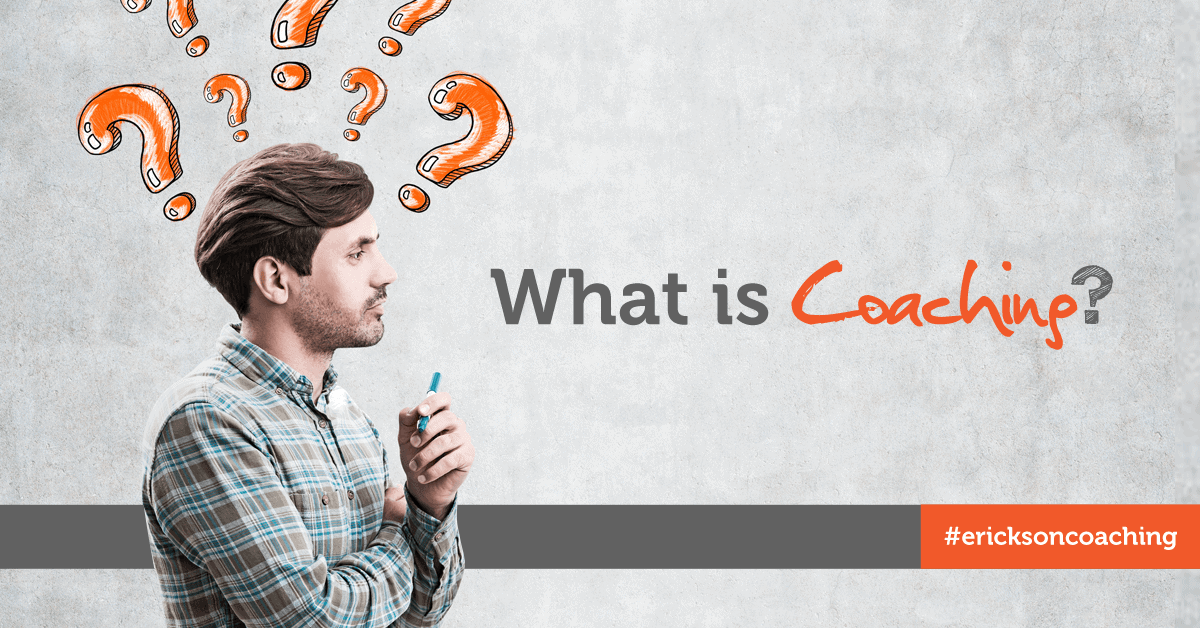 Introduction to coaching
According to the International Coach Federation (ICF) definition, coaching is partnering with clients in a thought-provoking and creative process that inspires them to maximize their personal and professional potential. It focuses on the "here and now" and the future rather than on the distant past.
The first thing you need to understand when it comes to coaching is that coaching is not telling someone what to do. It is not talking about your experience and having them copy your behavior. It is helping others in their reflecting/learning process by asking them open-ended questions and letting them figure out the answers to their questions and topics themselves. This leads to improvement in a person's satisfaction, performance and goal achievement.
Professional coaches know that the individuals always have the resources to bring forward their topics and understand that they may need help in the process of accessing these resources.
This short ICF video can also help you understand coaching: What is Coaching?
About Erickson coaching methodology
When it comes to Erickson coaching methodology, you should know that it is based on four pillars. First, it is solution-focused, which means that it does not concentrate on past experiences or reasons for present or past dissatisfaction. In fact, it helps to move the client towards his or her desired future outcomes. Second, it is systematic, because the coach can see how positive change can fit into the client's bigger picture. Third, it is always client-centered, through the coach's trust in the client's resources and skills. The coach respects the client's agenda and desired future outcomes. That is why coaching is an advice-free zone. Lastly, coaching is always action-oriented, which enables the coachee to achieve fundamental shifts in attitude, behavior and habit formation.
Basic skills of coaching
One of the most important skills of a coach is to ask powerful and precise questions. Also, the coach is always an active and focused listener, giving space to the coachee. When the coach listens actively, they support the coachee to create awareness around the topic and to focus on what is really important. Very important is that the coach empowers the coachee to define action steps and to commit to them.
Coaching in practice
Coaching can be a very effective instrument in developing and completing projects, improving skills, dealing with stress and conflict, getting through stuck states, managing life and business crises, increasing motivation, finding solutions for problems with teams, dealing with change, etc.
If you would like to develop your coach skills, join our accredited coach training "The Art and Science of Coaching". More information here: https://www.erickson-coaching.at/tasc/