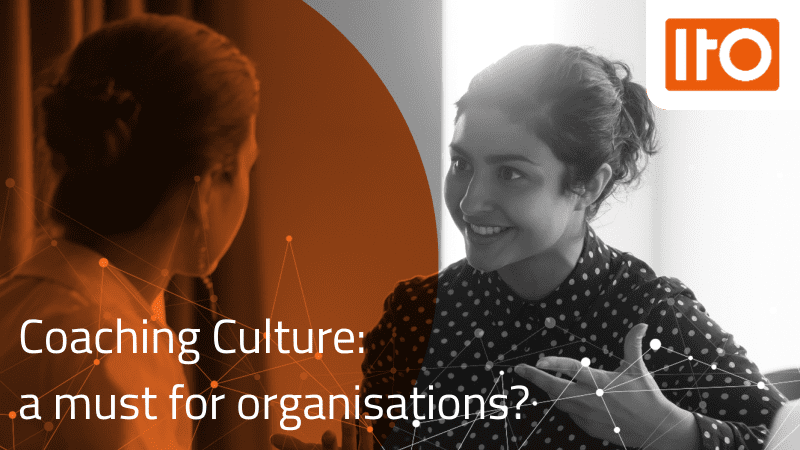 Both press reports and current studies show more and more clearly the role of a coaching culture in securing and increasing corporate success.
The benefits of a coaching culture as part of the organisational strategy:
Fact or fake?
Increases productivity and financial performance
Increases employee engagement
Attracts top talent or strengthens their loyalty
Increases customer satisfaction
Develops a growth mindset
Increases well-being and strengthens resilience
Builds trust and psychological safety

Here are some facts, studies and information on the topic of coaching culture:
ITO Coaching Culture

Want to know more?