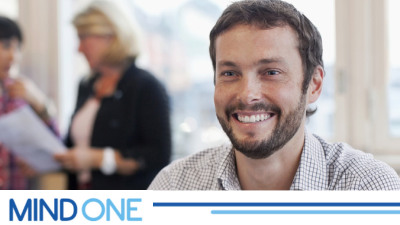 MIND ONE powered by ITO, the platform for analysing potentials and competences, optimises the performance of key employees and organisations.
MIND ONE now has its own page on LinkedIn. On this page we will keep you up to date with the latest information, news, trends and events on the topics of multidimensional profiling, assessment and engagement.
Follow MIND ONE on LinkedIn!