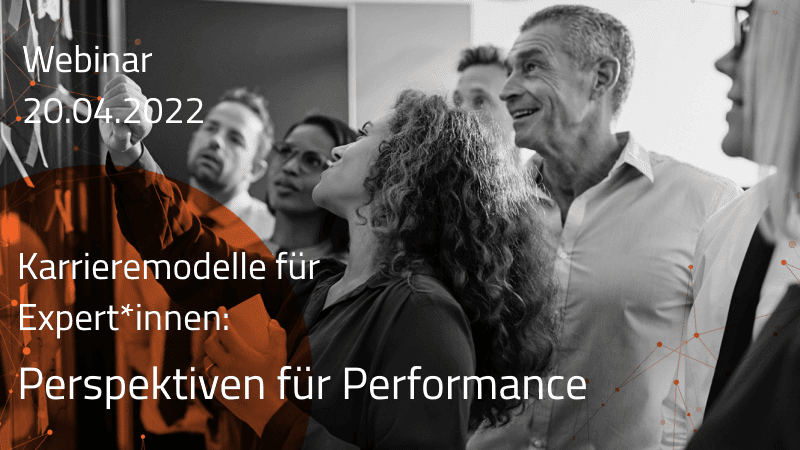 Experience in this interactive online event how you can support the strategic career planning of your experts with an attractive alternative to a management career.
When: 20.04.2022, 4:00 p.m. – 5:00 p.m.
Language: German
ITO's experience clearly shows that career perspectives for experts keep their performance and motivation high. Expertise and loyalty are a strategic competitive advantage.
Your company benefits through greater attractiveness on the job market, stronger employee retention and reduction of miscasts in management positions.
What awaits you:
What problems can be solved through expert careers?
What are attractive conditions for experts?
What role does personnel diagnostics play there?
What can a model look like?
What should be taken care of when embedding in the organisation?
After registration you will receive a confirmation and your access link.