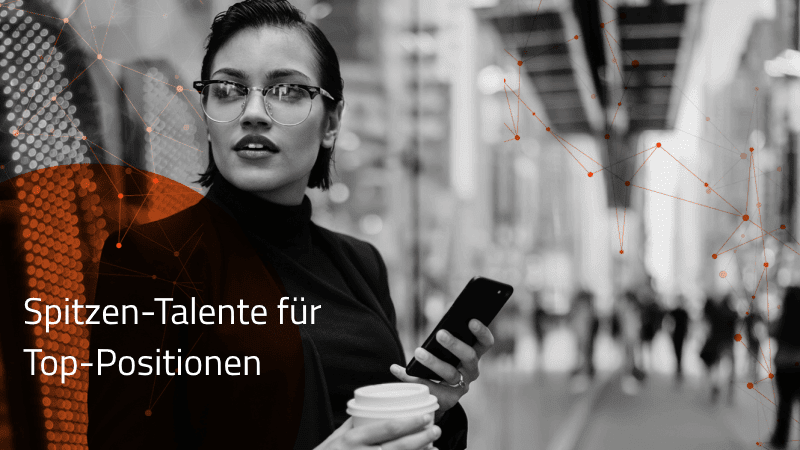 Learn more about successful talent management for the top positions in your company in this interactive online event.
When: 19.10.2023, 4:00 p.m. – 5:00 p.m.
Language: German
Well-founded, reliable and measurable statements about skills, competences and mindset play an essential role not only in staffing top positions. They also provide an essential and valuable basis for succession planning and the sustainable development of executives.
Which methods and analysis techniques are suitable for executive talent management?
Kurt Durnwalder – pioneer in the field of potential analyses and expert with many years of experience in the development of individuals, teams and organisations – gives you valuable inputs, inspiration and practical tips for implementation.
What awaits you:
What are the success factors? Empirical data
Why are interviews by personnel consultants not enough for the analysis?
Which analytical methods meet the requirements well?
How are assessments properly designed for the top level?
How can top talents in top positions develop sustainably?
Why do some wrong developments only become visible at a later point in time?
Interactive exchange: We look forward to your questions and experiences!
After registration you will receive a confirmation and your access link.